Jackpot HotPot Big Winner!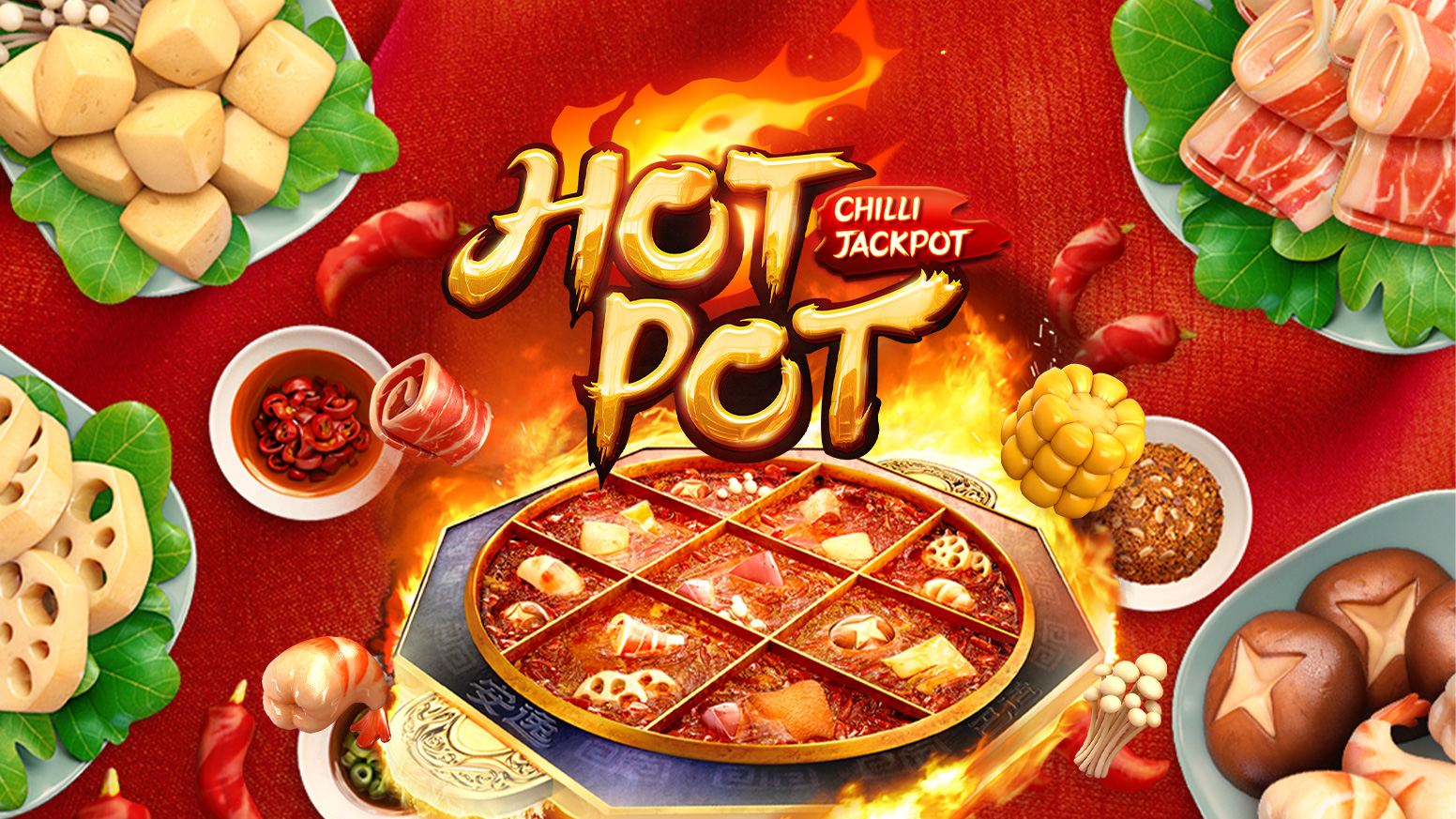 Hit two Flamin' Hot jackpots almost in a row (one spin between them) of ₱603,285 and then ₱605,150.
Grabe one to two hours lang, he hit dozens of Smokin' Hot jackpots of over ₱70,000 each and ended up with a balance of over ₱8,153,285 in ONE session.
And his Ultra Hot jackpot reached over ₱4,000,000. Galing!
Note that the jackpot value VARIES by bet amount.
That's S5 SWERTE.
You can get some S5 SWERTE too. Magdeposit ka na today and get a 50% Mabuhay Welcome bonus.
Deposit ₱1,000, get ₱500 and have ₱1,500 to play with.